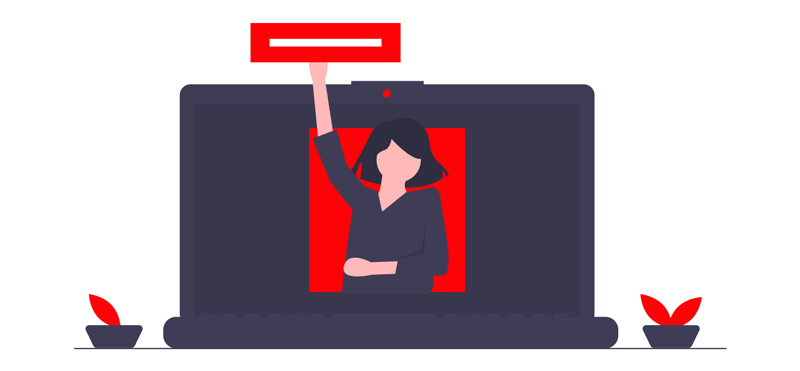 AMSPARKS is looking out for qualified teachers and giving them a platform to teach students online.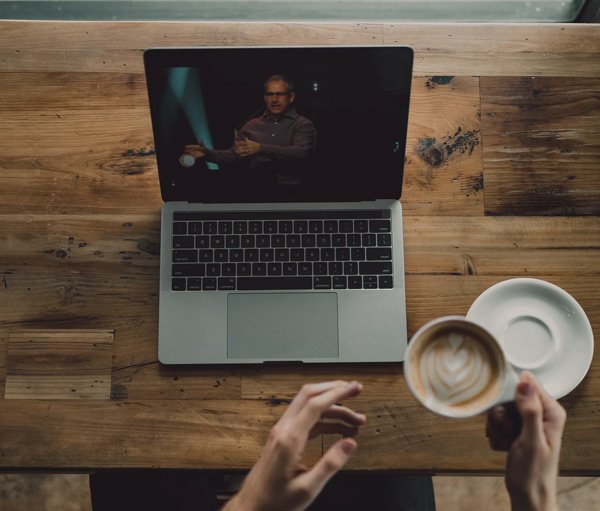 Skill providers, Mentors, Career Guides,Tuition Teachers, Career Planners, New Age online teachers.
1. Create a Teacher Account
Signup for a teacher account and provide some basic information about yourself. Before doing that, you might want to check the Teacher requirement for eligibility.
2. Record a Demo Videos
Get a taste of what it's like teaching online and record a short demo lesson of any topic of your subject matter expertise. We just need to understand how comfortable you are teaching online also to know you better record a video of Why you are a teacher / want to be a teacher.
We will provide you with the required support for preparing your lessons and how to present it to the students online
3. Become Certified
Meet one-on-one with a teacher mentor, to teach a mock class. Through proper feedback and guidance from a teacher already teaching on the platform, you'll be on your way teaching online like a professional
4. Read and sign a contract online
Upload the proper documents to finish the standard background check. You may also be asked to complete some additional materials to make sure you're ready to teach. Next thing you know, you'll be teaching new students across the world!
Teaching Experience: We recommend that you have at least two years of experience in teaching, tutoring, coaching or mentoring. Bachelor's Degree:You must have obtained a degree from a university. Great news is that this can be in any field or major. Understand Technology: You should have the basic understanding on use of technology for conducting class online. We will also help you understand it however we expect that it does not come to you as a shocker.
Register with AMSPARKS and reach out to students looking out for special skills and expertise. and Start earning.